Welcome to the '20s! The January issue features West Desperado on the cover, with features on The Boujie Blonde Hat Co, Loni Kay Lester, and more.

On the Cover: West Desperado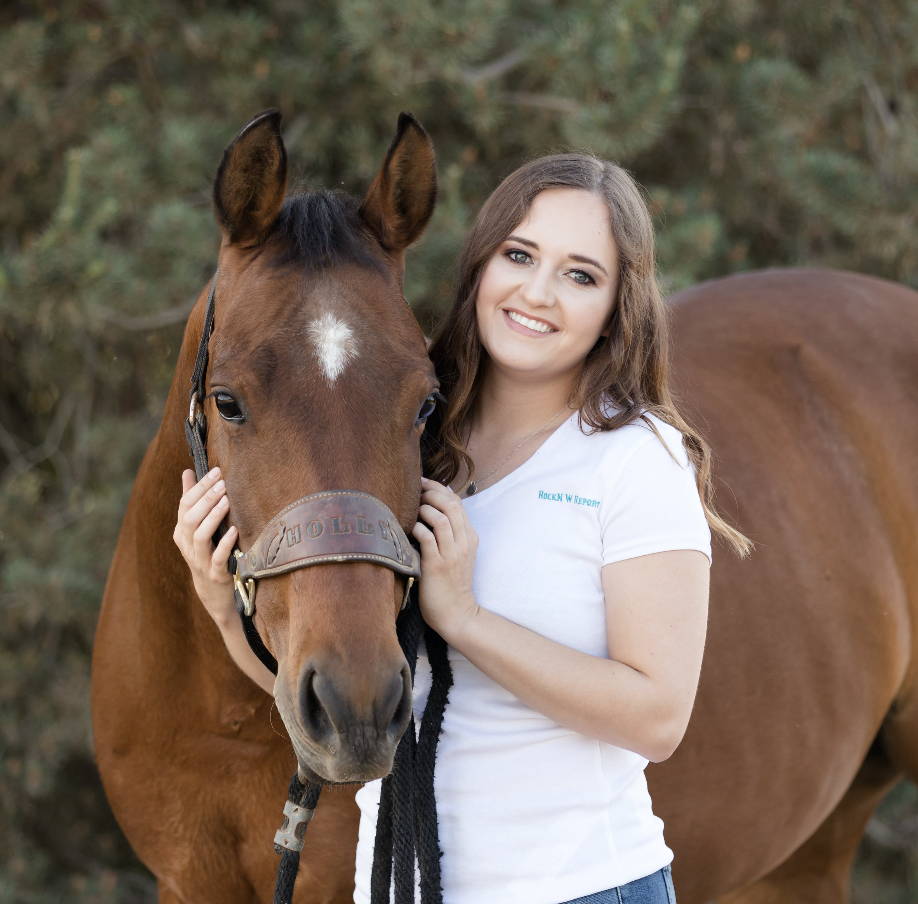 This website contains affiliate links. The RockN W Report may get paid by advertisers for actions you take after clicking some links on this site.