Support Your Local Girl Gang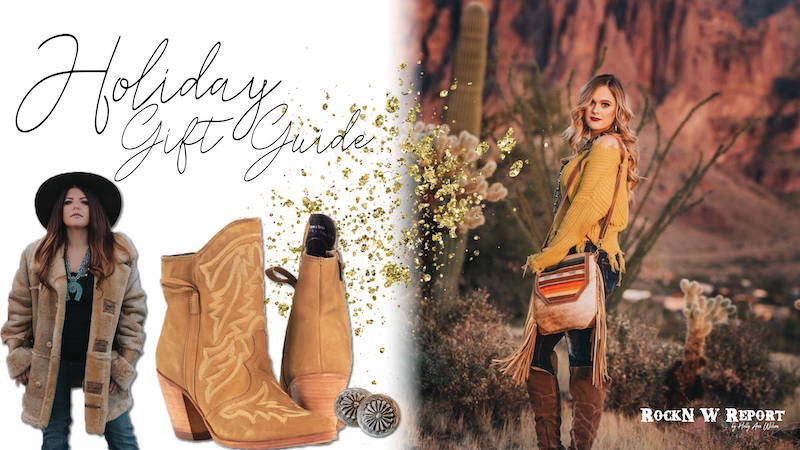 When you support a brand in the RockN W Report... you are supporting a mom, a cowgirl, a one-woman show, an aspiring CEO, and more.
THANK YOU for considering to shop small this year and support the businesses who help make this magazine possible. Have a happy and safe Holiday season with family and friends! XOXO
If you own a custom cowboy hat by J.W., you're in good company. J.W. has been the custom hat maker of choice for many professional cowboys as well as actors and entertainers.
Find your own custom fit at JW Brooks Custom Hats!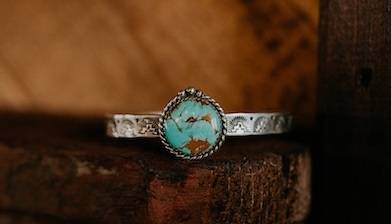 Beautifully Hand Crafted Southwest Inspired Jewelry And Authentic Native American Jewelry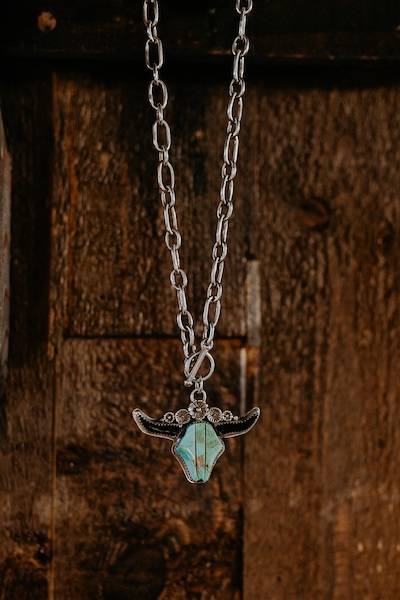 Where are my Canadian gals at?!
// Throw it in the Bag //
Shop the ASHEN Exclusive Collection at LOVLEATHERS. Featuring premium leather, fringe, and a crisp white design, the ASHEN bags will add a pop to your western wardrobe!
"My vision for MJ Leather Designs is to create beautiful and unique work that will last a lifetime."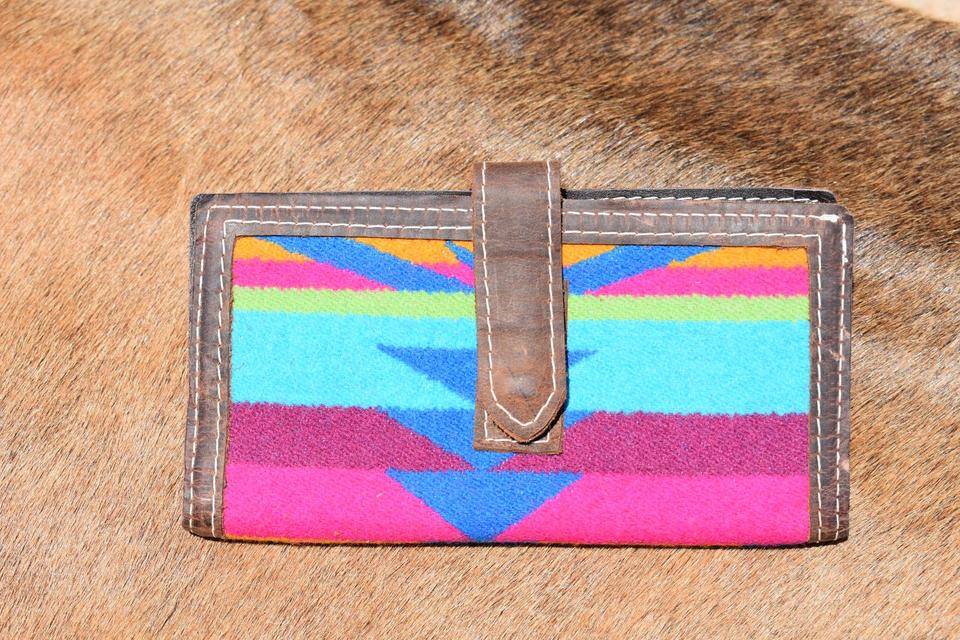 Western themed athleisure
Discount code: ROCKNW10 for 10% off yoga
Stiefeld is a brand inspired by giving value that handmade products deserve as to the craftsmen who makes it.Stiefeld loves nature and that is why we use genuine leather that comply with the regulations for the preservation of all species.We dignify the life of every living being used to create magic. Stiefeld recognizes the purpose of each product: protect each human being in their journey of life. this is why Stiefeld products are made to last.Each product is handmade and unique because of the marks and scars that the leather shows. it is not considered to be a defect, it is their nature and authenticity.
Looking for a new pair of boots or stylish shoes? Check out Rural Haze for brands like Naughty Monkey, Liberty Black, and more.
Ride N Shine with Equine Body Bling - the perfect stocking stuffer this Christmas. Stick 'em on your horse, helmet, or trailer and prepare yourself for a glittery good time!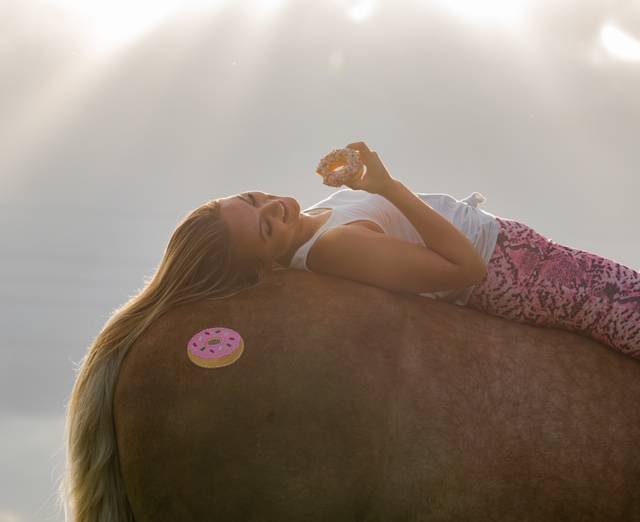 Stock up on winter blankets before the cold sets in at Riding Warehouse! Free shipping $50+