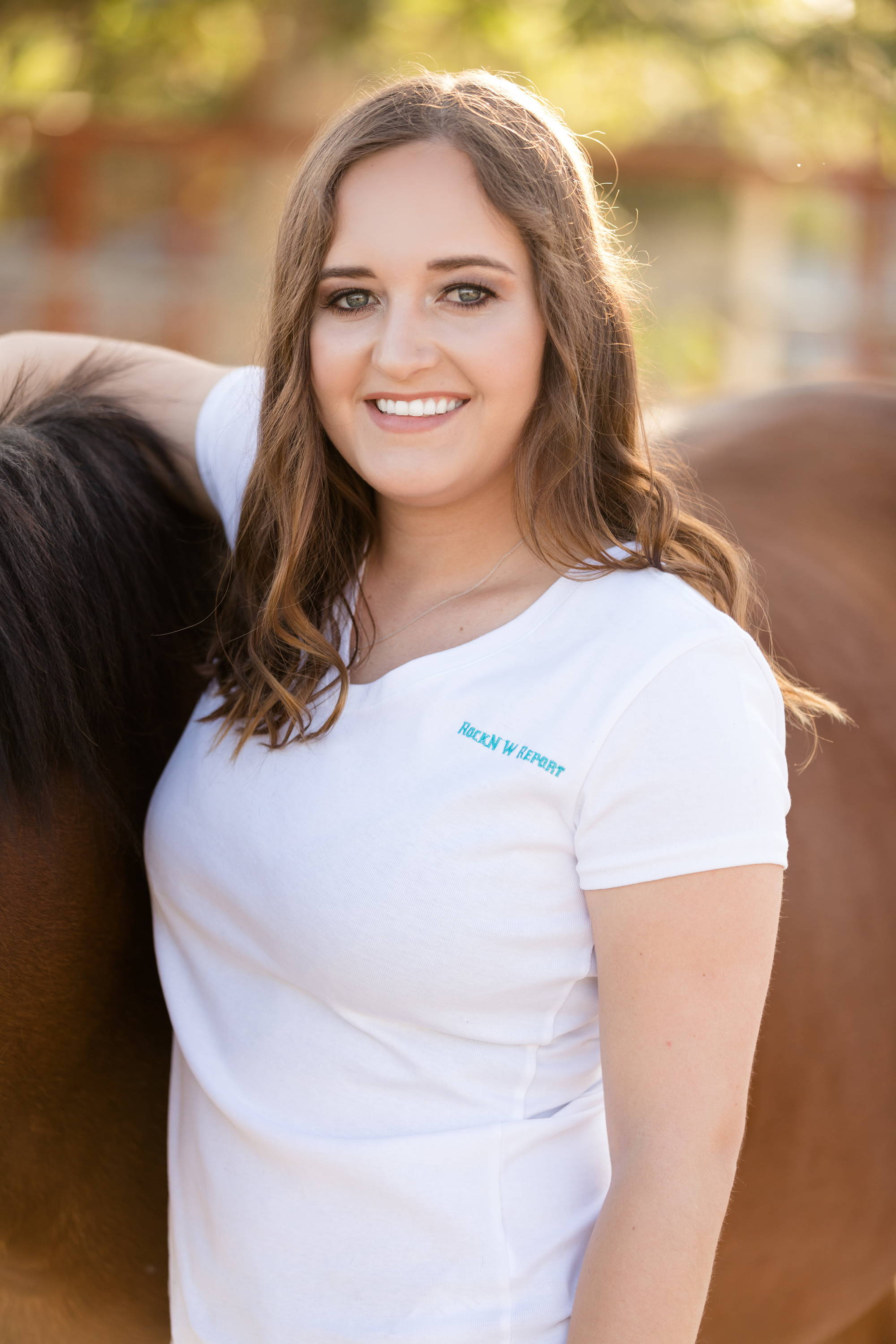 Holly, Editor + Art Director
I have always loved to write and story-tell. And in that spirit, I created the RockN W Report in October 2017 to cultivate my passions for writing and the western industry. I am so inspired by the grit and determination of women in our industry, and am honored to share your stories.
If you'd like to share your story or send a Letter to the Editor, please email holly@rocknwmedia.com.
When I'm not writing blogs or designing the magazine, you can find me horseback or throwing a plush unicorn for my beloved puppy, Darci.