Riding Warehouse Favorites
Shop my favorites - tack, supplements, and apparel - from Riding Warehouse. If you have questions about finding an item or are looking for some advice, shoot me a message with the contact form below and I will do my best to help!
Below are lists of my favorite items that I have used, or am currently using. And although I love them and would highly recommend them, not all of them may be right for you or your horse. I'm not a professional, just a cowgirl who loves her horse and sharing my insight.
Professional's Choice Boots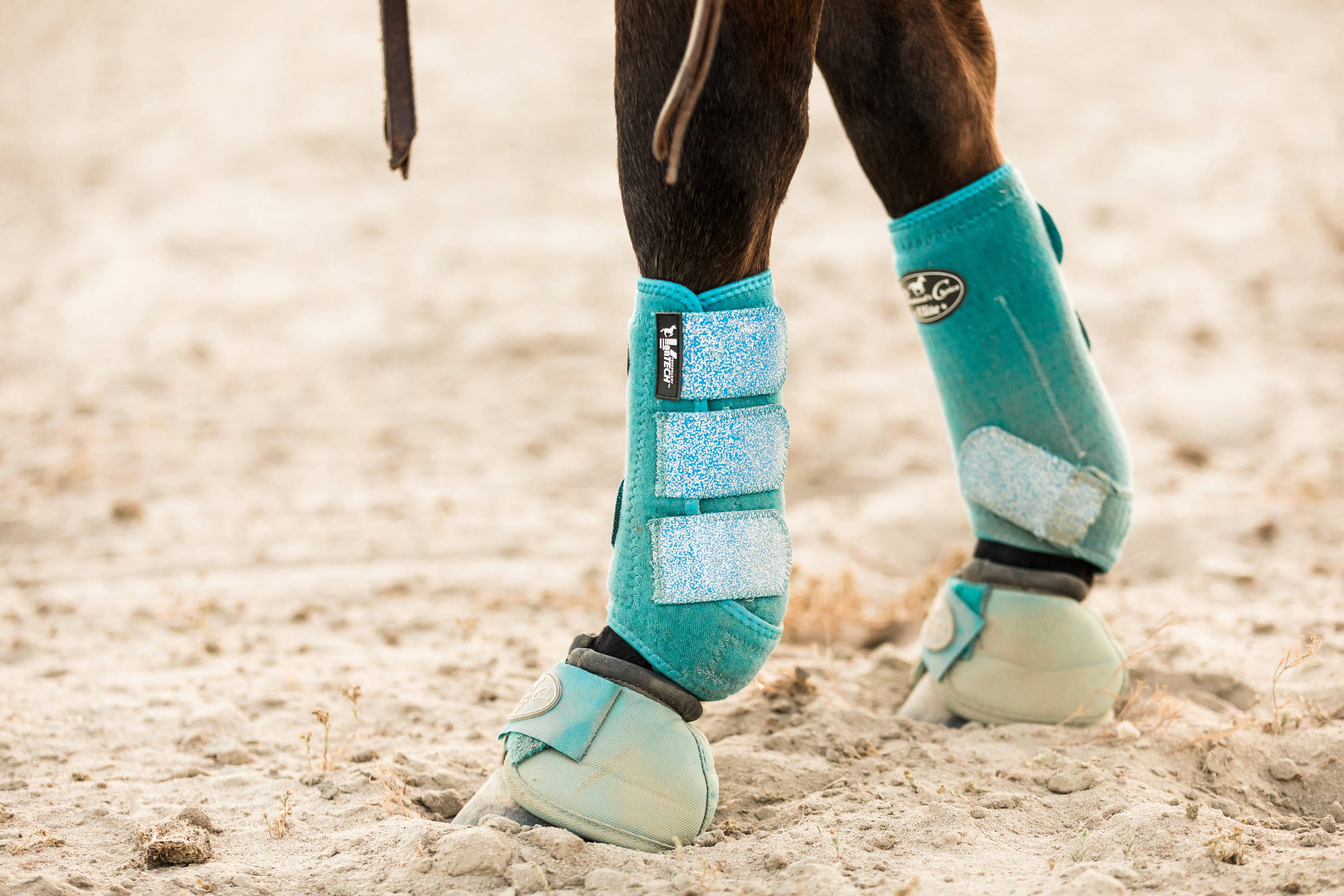 I've been an avid user of Professional's Choice boots for several years. The quality and durability of the boots is second to none. They pair best with the Professional's Choice Ballistic Bell Boots.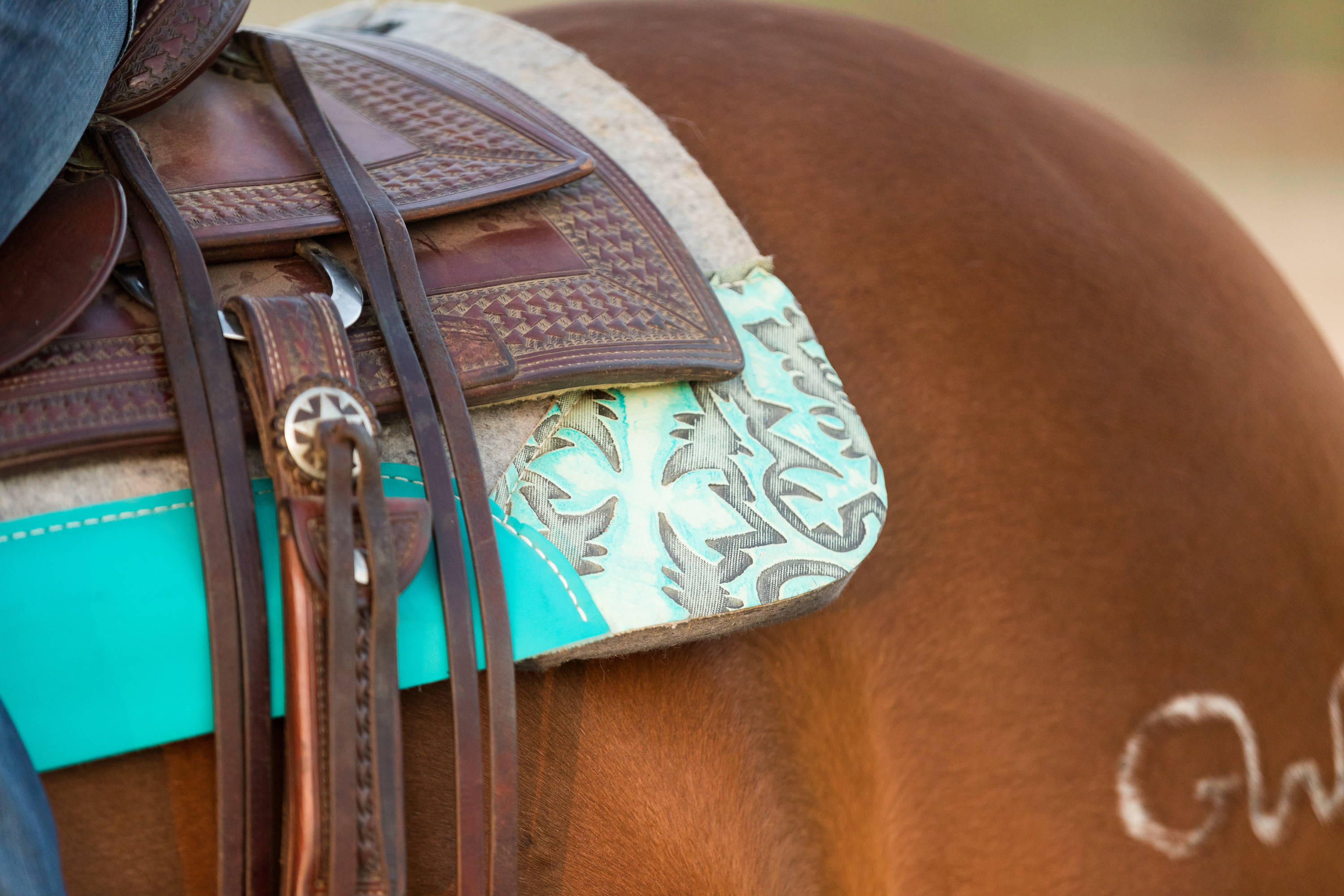 Although my pad is a custom, the same quality and functionality can be found in the available, ready-to-ship pads from Riding Warehouse. Plus, they're a great affordable option for those who like to shop tack on a budget!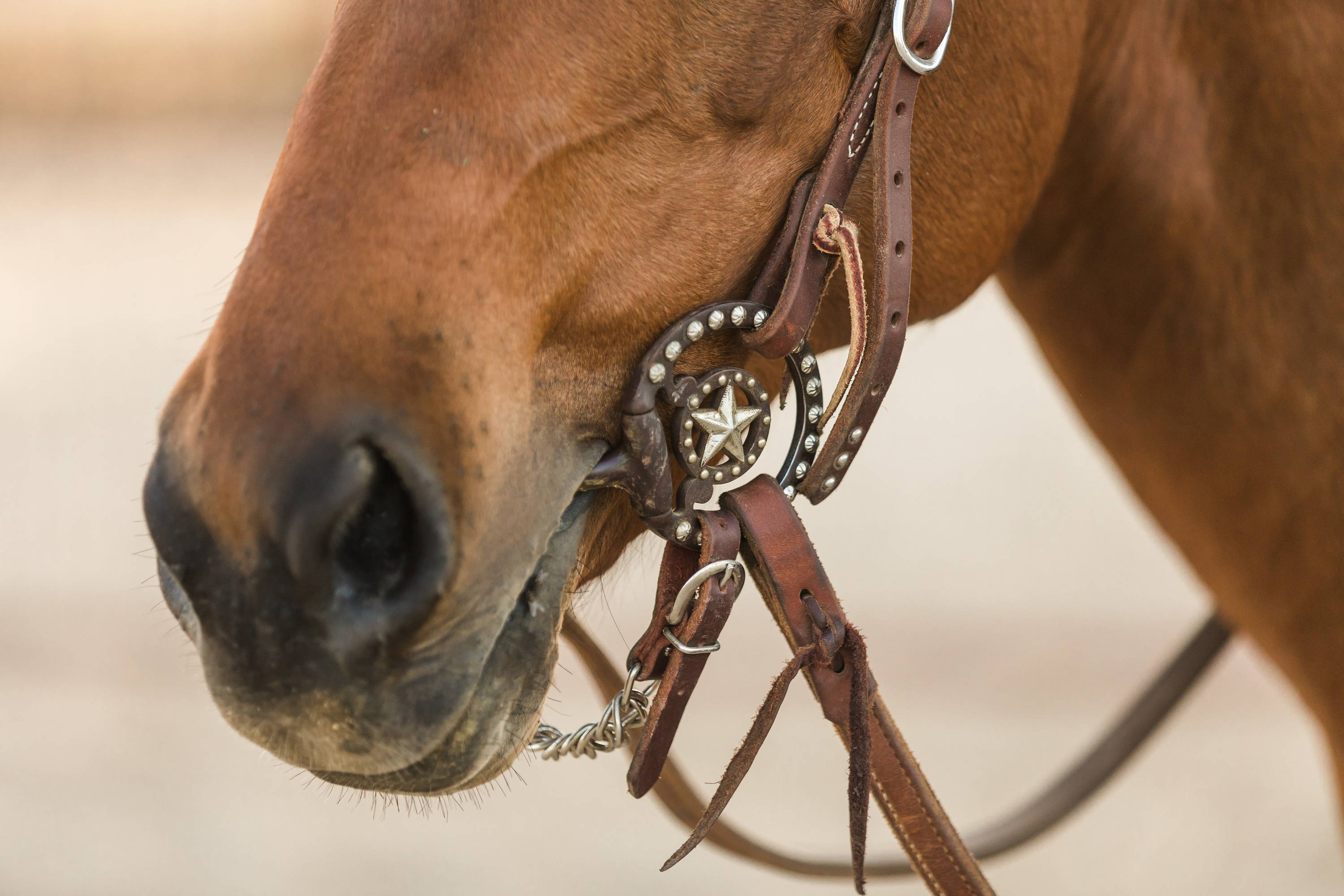 I've always been a fan of double stitched reins, and the feel that they provide my horse. The weight is just right to encourage reactions to very light, minimal behavior. I would highly recommend them to other performance horse riders!